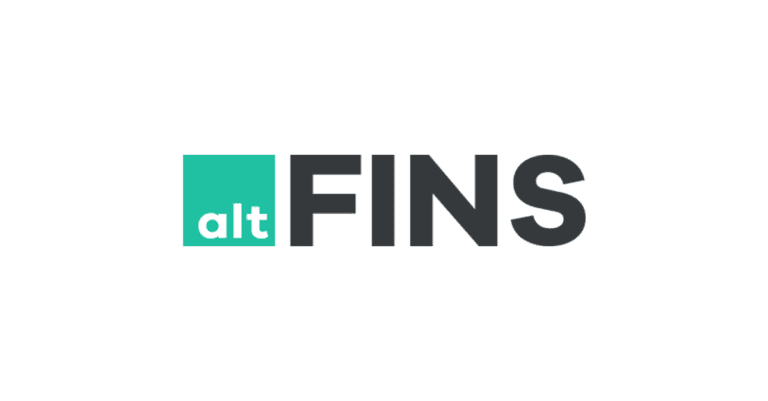 altFINS launches mobile app with unique crypto trading insights
Crypto investors and traders are inundated with unnecessary market noise. Instead, investors want clear and useful information about which coins are in an uptrend, have strong momentum, or are breaking out, as well as real-time news and major coin-specific upcoming events.
altFINS' analytics platform cuts through the noise and delivers actionable investment ideas.
Based on feedback from our community of users, we are excited to launch a mobile app that we believe fulfills our mission of helping everyday crypto investors succeed.
altFINS CEO and Founder Richard Fetyko said:
"Since launching the web platform a year ago, we have grown our user base to tens of thousands of monthly users. Their number one request has been a mobile app that gives them quick access to trading ideas."
The first version of our mobile app includes the most popular content:
Automated chart pattern recognition that identifies coins traded in a wedge, triangle, inverted head and shoulders, channel and 20 other trading patterns
Curated charts: technical analysis on the top 50 altcoins
Real-time Twitter news feeds and events for 5,000+ crypto projects
Later releases in 2022 will add the following features:
Interactive Charts (2Q-2022)
Alerts (2Q-2022)
Prime Crypto Market Screener (3Q-2022)
Trade (4Q-2022)
Download our mobile app and join the community of tens of thousands of active traders!
altFINS is a cloud-based platform that allows investors and active traders to screen, analyze and trade digital assets on exchanges. The platform ingests trade data and calculates over 120 technical (analytical) indicators such as SMA, EMA, MACD and RSI, across 5 timeframes. This complex time series data and analysis is managed by a proprietary data management system. As a result, the platform enables the screening of altcoins using technical indicators and automated chart pattern recognition, helping traders discover trade ideas. altFINS also enables trade execution, portfolio tracking and performance monitoring.
OVR – the largest decentralized AR metaverse
OVR is the metaverse's decentralized infrastructure, merging the physical and virtual world through augmented reality, creating a new dimension where anything is possible. It is made up of 1.6 trillion unique hexagons…
US Crypto Investors: Let's Talk Safe DEX
Americans need to focus on decentralized exchange liquidity, and they had to do that yesterday. As we discussed yesterday, altcoin trading options for US investors are shrinking; after Binance restricted…
Binance adopts Dogecoin because why not
Whenever exchanges list a new digital asset, they usually go into details justifying the decision and the potential value the coin could bring to their users. But it seems that…
Binance "Pivoting Towards Proactive Compliance": CEO Zhao
Binance CEO Changpeng Zhao has indicated that the exchange will take a more proactive approach to regulatory compliance. Binance changes strategy World's largest crypto exchange seeks to…