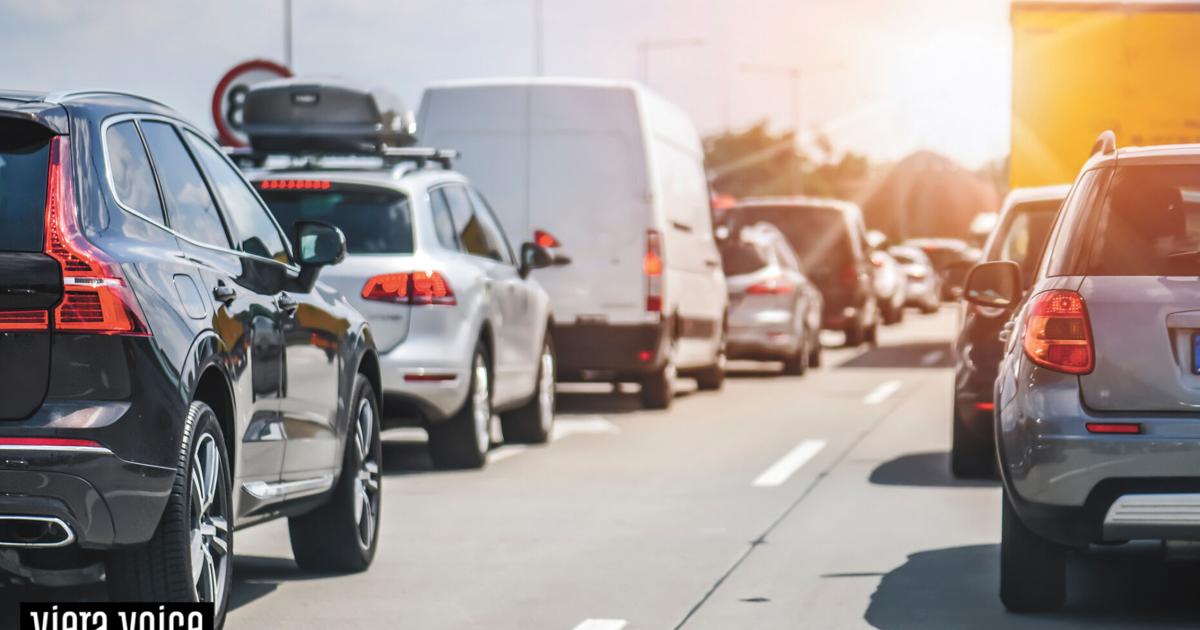 Florida's 511 System Allows for Easy Trip Planning and Navigation | Business
Have you ever been stuck in slow or stuck traffic on Interstate 95 or State Road 528 and wanted to know why? How long will it be before traffic starts flowing again?
Well, you can tell by sitting in your vehicle.
Thanks to the Florida Department of Transportation, a website has been created that will allow drivers to monitor traffic alerts in the state.
The website – fl511.com – provides directions to a destination with travel times and alternate routes on all highways and most US and state roads in Florida. Users can also get information about accidents, traffic jams, construction, closures, and detour routes on Florida highways, toll roads, and other major roads. The system includes a website, mobile app, text alerts, social media pages and more.
All you have to do is dial 511 on your mobile phone and download the 511 app.
To navigate the Florida 511 mobile app, follow these steps:
Open the app.
Click on "Destinations" (bottom left of the screen) to open Drive and
Map view.
Click "Talk" to receive traffic information on any national road or specific area of ​​interest.
Click on "Incidents" to receive the list of traffic activity, ranging from construction to congestion and more in designated areas.
The app lets you get real-time traffic conditions and incident information for the entire state. It also allows you to check local traffic conditions.
FL511 is the short name for Florida 511 (FL511) Advanced Traveler Information System (ATIS), which is the state's official source for real-time traffic and travel information. It is a service of the Florida Department of Transportation.
The FL511 also features Drive Mode, a feature that allows the user to enter a destination, get up to three routes and travel times, and choose which route to take. Once selected, the user can see detailed instructions.
"I use it all the time when I drive in Orlando," said Sam Damon of East Viera, a Disney employee who works in Lake Buena Vista. "It's great because I can monitor traffic on State Road 528, Interstate 4, 408, and 417. There's always an accident or some kind of delay on one of those roads every day. ."
Lt. Kim Montes, public affairs officer for the Florida Highway Patrol at Troop D in Orlando, said 511 is a great benefit to law enforcement and the public.
"It's the fastest, most accurate system there is," said Montes, whose D Troop is responsible for covering six central Florida counties, including Brevard. "Live cameras allow drivers to get instant information."
Law enforcement officials strongly recommend against using the 511 app while driving.
"We recommend drivers use the system as a pre-planning device for in-state trips," Montes said.
For more information on 511, visit fl511.com.