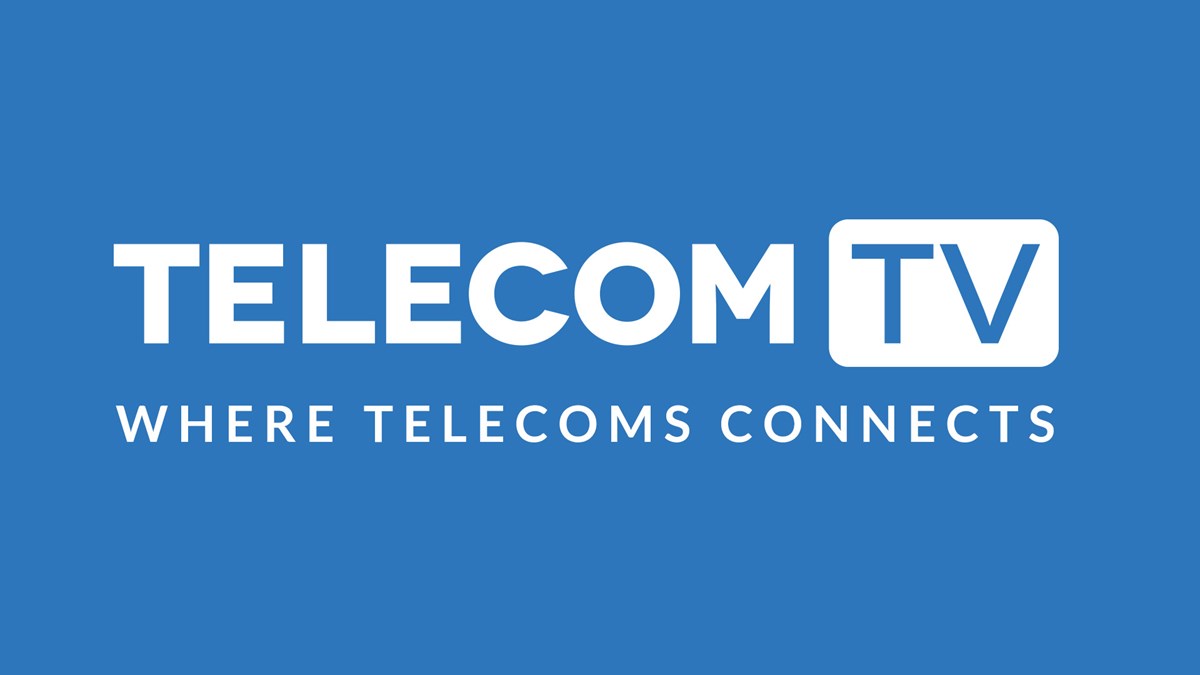 Globe breaks quarterly mobile data revenue record as mobility restrictions ease and access evolves
Leading digital solutions platform Globe reported record quarterly mobile data revenue of ₱20.8 billion as pandemic-related restrictions ease and mobility increases.
It was the first time the company's mobile data revenue hit the £20 billion mark in a quarter. Mobile data now accounts for 78% of mobile revenue, up from 73% a year ago.
With increased digitalization, Filipinos have turned to mobile data rather than traditional voice and SMS services, which is evident in the steady growth of mobile data traffic on Globe's network. It jumped 27% to 1,058 petabytes from January to March this year, compared to 836 petabytes in the same period last year, also a new quarterly high.
Likewise, the average monthly revenue per user (ARPU) of mobile data increased to 9.4 gigabytes per month, 22% more than for the year 2021 and 5% more than the last quarter.
As the year progresses, Globe sees encouraging growth in the mobile segment thanks to improved mobility and continued economic recovery.
Globe has regained mobile business momentum through its prepaid brands, including GOMO, which uses data as currency and caters to those who use mobile data heavily compared to traditional voice and SMS services.
"We are excited to regain momentum in mobile, led by our prepaid brands, given the easing of mobility restrictions from March," said Darius Delgado, Head of Globe Consumer Mobile Business.
"We will continue to stay the course and differentiate ourselves in the market, while maintaining our competitiveness in terms of connectivity because connectivity has become hygienic. We will also maintain investments in the mobile network to maintain market-leading consistency scores, which we saw happen in the first quarter," he said.
Equally important is the company's aggressive push into digital channels to deliver exceptional customer experiences and enable continued growth for mobile.
Globe is confident that its network is ready to meet the growing demand for mobile connectivity with its continued builds across the country.
This year, the digital solutions platform has planned £89bn of capital expenditure after spending a record £92.8bn, the majority of which was for expansion and improvement of the network in 2021.
The proceeds will be used to set up more cell sites, upgrade towers to 4G LTE, deploy more 5G sites and solutions in buildings, and establish more fiber-to-the-home lines.
This aggressive accumulation is part of Globe's ongoing efforts for better infrastructure and constant innovation in line with the United Nations Sustainable Development Goals.