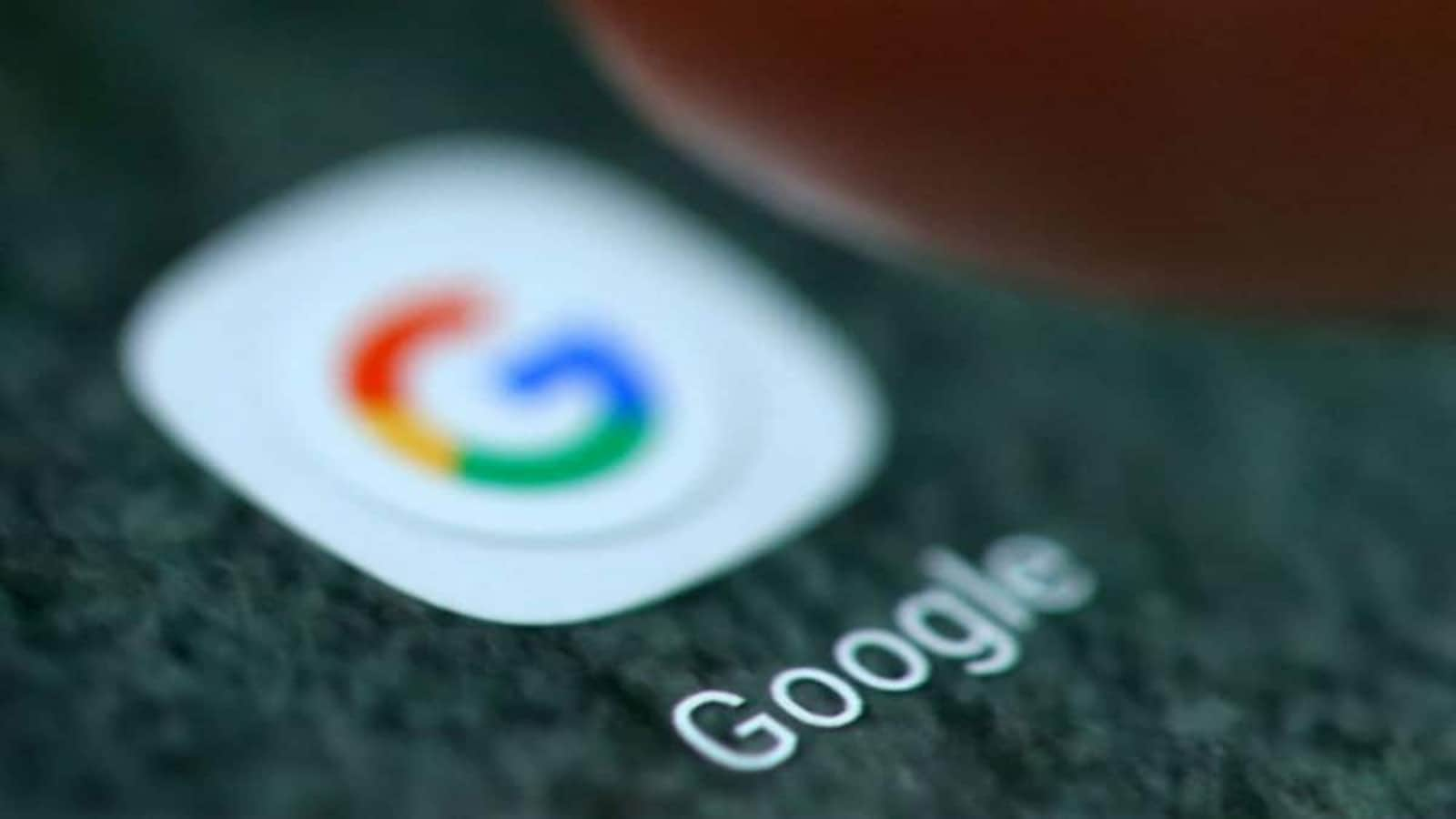 Google now requires app developers to DISCLOSE their data collection intentions
Google Play Store will now have a section where developers must disclose how their app collects data and what data is taken. Here are all the details.
In an effort to make the process of downloading apps more secure on Android phones, Google has now come up with a data security section on the Google Play Store. The purpose of this section is to educate consumers about how an app collects, shares, and secures user data. The section will start appearing on Google Play from today and while not all apps will be able to provide the required data immediately, Google has set a deadline of July 20 for developers to comply.
Google says this section will need to be updated by app developers as new updates are released for their app. Therefore, if an app developer updates any of its core features or changes data handling practices, they should post the latest data handling practices in the Data Security section. It will be a great addition for those who are concerned about privacy and want to know how their data is collected and used by a certain app.
Google Data Safety section appears on Play Store
"We've heard from users and app developers that displaying the data collected by an app, without additional context, is not enough. Users want to know what their data is collected for and whether the developer is sharing data from users with third parties. Additionally, users want to understand how app developers secure user data after an app is downloaded," Google explains on why this feature was designed.
This is all the data developers will need to provide for a particular application
-If the developer collects data and for what purpose.
-If the developer shares data with third parties.
-The application's security practices, such as encryption of data in transit and whether users can request deletion of data.
– If an eligible app has committed to Google Play's family policy.
– Whether the developer has validated its security practices against a global security standard.
Note that this feature will be accessible only in the Google Play Store. This is different from the Android Privacy Dashboard which is available in your Android phone settings. The Privacy Dashboard comes with Android 12 and allows users to review data access by apps if they are using sensors such as the camera or microphone, or accessing location data.