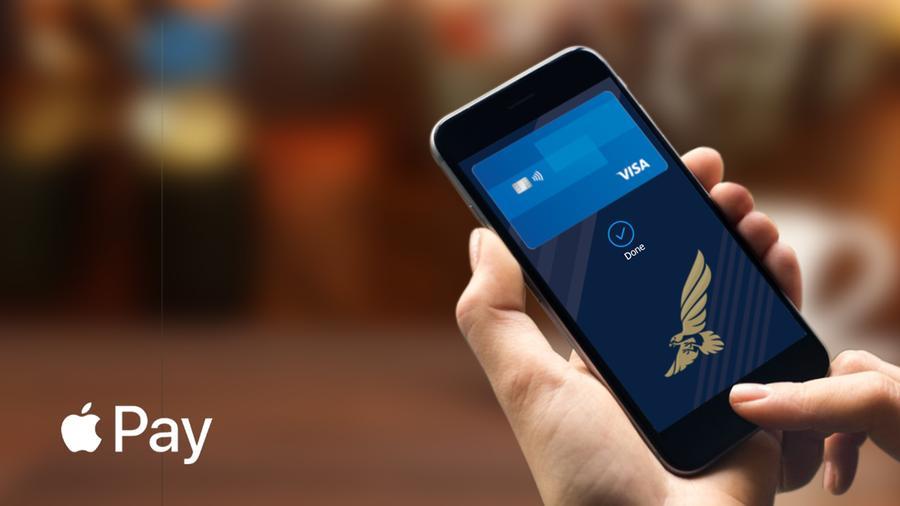 Gulf Air launches Apple Pay on its mobile app
Manama, Kingdom of Bahrain: Gulf Air, the flag carrier of the Kingdom of Bahrain, recently introduced Apple Pay on the airline's mobile app. Gulf Air customers can now easily book a ticket on the airline's app without having to remember or enter their credit card details, as the new feature allows them to process payment easily using Face ID to authorize the transaction.
Commenting on this new service, Acting General Manager Captain Waleed AlAlawi said, "This new feature is part of a series of initiatives we are working on as part of our roadmap for the Gulf Air app. . One of our primary goals is to provide our customers with the convenience and ease of interacting with us across all of our touchpoints. The Gulf Air app allows our customers to select their flights, choose their seats and purchase excess baggage, among other features; and now with Apple Pay, they can pay for it all in one quick and easy step."
Captain AlAlawi continued, "The Apple Pay initiative was entirely planned and delivered by a team of Bahraini digital, IT and financial experts, and we are proud that such initiatives are managed from start to finish. bout by Bahraini youth. We encourage our employees to have confidence in their skills and knowledge, and we will continue to invest in developing these skills and training them to enable them to manage larger projects in the future."
Gulf Air is embarking on an ambitious digital transformation that aims to modernize the airline's technology ecosystem. Customer centricity is at the heart of Gulf Air's digital transformation strategy which will strengthen the airline's position in the market as a major five-star airline by enabling it to offer a personalized boutique and passenger experience.
-Ends-