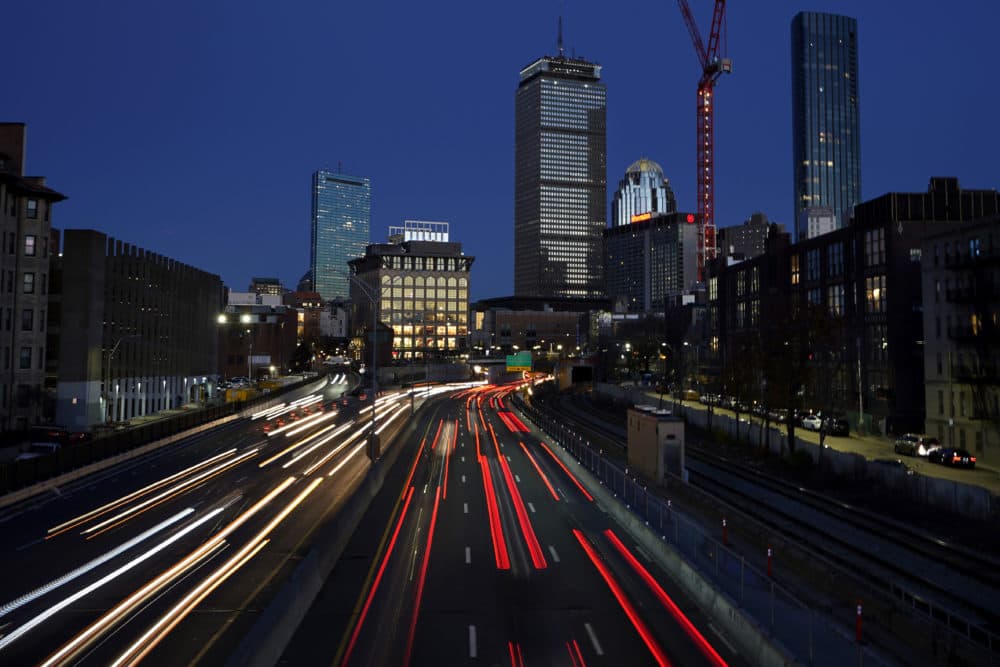 Here's what to expect if you're traveling this Labor Day weekend
Increased traffic congestion due to Labor Day weekend travel is expected to begin early Friday afternoon.
The Massachusetts Department of Transportation has advised drivers in Greater Boston to check mobile navigation apps such as Google Maps, Apple Maps and Waze before hitting the road.
State Highway Administrator Jonathan Gulliver said the agency updates these apps with real-time traffic conditions, which can help drivers avoid traffic jams over the holiday weekend.
"Even if you commute every day and know your route, use this tool because it will redirect you around some of the heaviest traffic," Gulliver said. "It's a way to get you to your destination in the most efficient and safest way possible."
For travelers leaving for the weekend, Aviation Manager Ed Freni said traffic to and from Logan International Airport should be manageable as the Sumner Tunnel remains open this weekend. end.
Planned construction projects have been moved to accommodate increased travel. However, Freni said weather conditions in other parts of the country could still impact flight delays and cancellations.
"We do our best as an airport operator to facilitate airline schedules," he said. "Hopefully Mother Nature will be kind to us and we'll have a smooth enough transition for people."
The weather in the Boston area promises to be pleasant for travelers on Saturday, according to meteorologist Danielle Noyes. However, she said forecasts indicate Sunday and Monday could bring scattered thunderstorms or showers to watch out for, especially if you're heading to and from outdoor events.