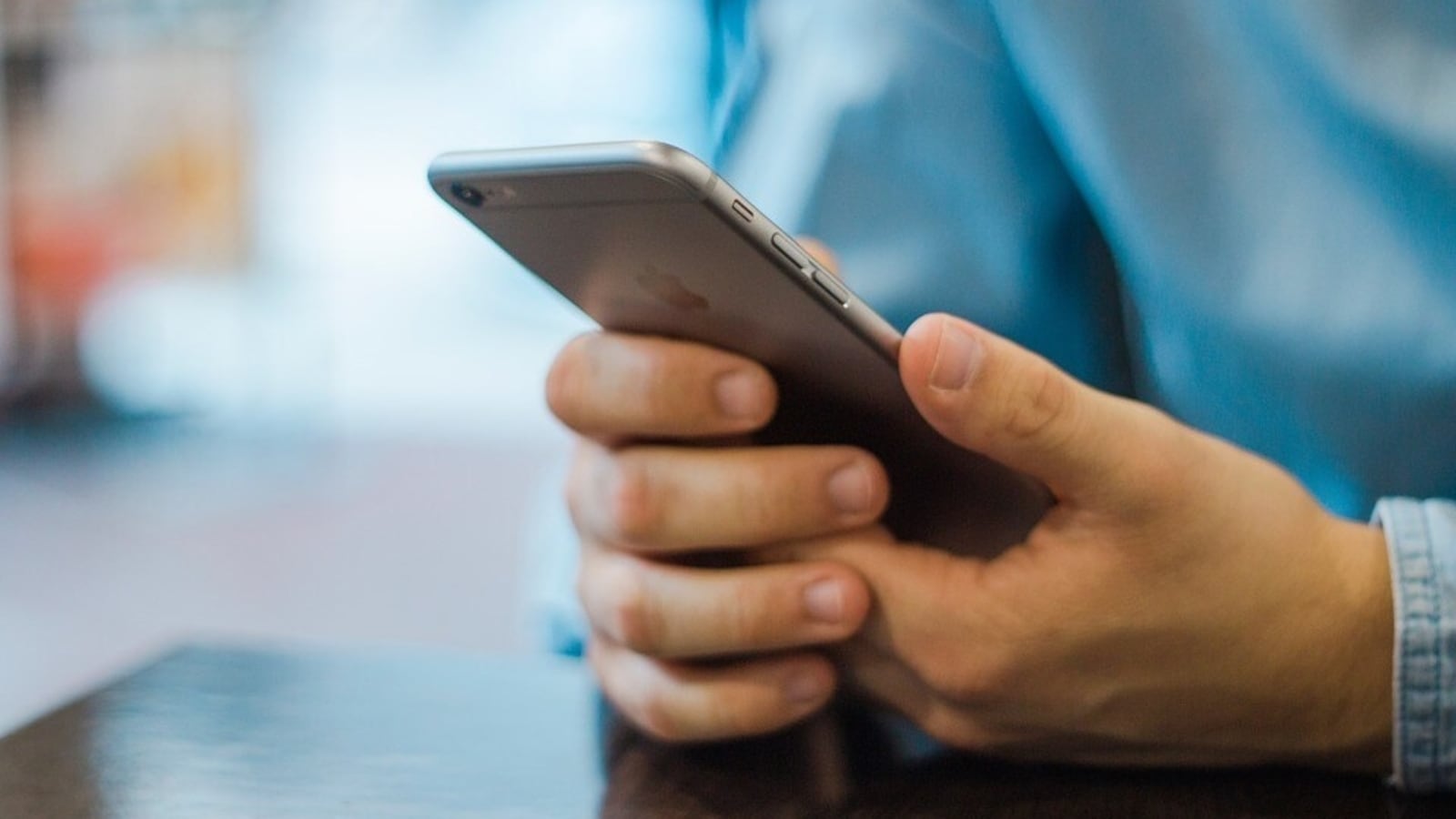 SBI customer? Here's how to download and register on the SBI YONO mobile app
State Bank of India (SBI) customers can download the SBI YONO mobile app on their Android or iPhone device to avail online banking services.
Are you a customer of State Bank of India (SBI)? Then you must be aware of YONO (You Only Need One). It is a digital banking platform from SBI. According to the bank, "YONO is an initiative of SBI to bring all of its joint venture customers through the digital technology 'YONO Mobile App'". Using SBI YONO Mobile App, customers can integrate all their products and services from SBI Bank Account, SBI Card, SBI Mutual Fund, SBI Life Insurance, General Insurance SBI and SBI Securities.
However, to use the SBI YONO mobile application, a user must have an SBI bank account number. You can also login to the app using ATM card details. You should keep your registered mobile number with you as OTP would be sent to this number. By using the SBI YONO mobile application, you can benefit from several online banking services like opening bank accounts, money transfer, among others.
If you haven't used the app yet, here's how to download and register on the SBI YONO mobile app:
SBI YONO App: How to Download on Android, iPhone
SBI YONO app can be downloaded from Google Play Store on Android devices. While iPhone users can download the app from App Store. The only thing they need to do is visit the store, search for SBI YONO app and click download. The app will be downloaded and installed on your device.
SBI YONO App: How to Register
1. Open the SBI YONO app on your smartphone.
2. Use the internet banking option by entering account details to initiate the registration process.
3. You will then be required to provide account details such as ATM card number, ATM PIN and then press "Submit". If you opt for internet banking, you will need to enter your internet banking user name and password.
4. You will then need to give your consent to use MPIN by agreeing to the terms and conditions shown. Click 'Next'.
5. You will need to choose an MPIN and enter it. After that, an OTP will be sent to your mobile number. You will need to enter the OTP and click "Next".
6. After following all the steps mentioned above, you will successfully register on the SBI YONO app.
7. It should be noted that during the registration process, all existing SBI customers can use their SBI online login credentials. And for other logins, you can use an MPIN or Login User ID.