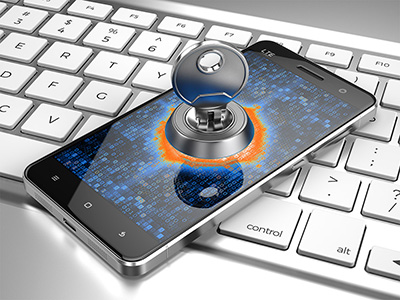 Upcoming change to the Microsoft multi-factor authentication app: number verification
Campus and community
Multi-Factor Authentication (MFA) is currently enabled for all students, faculty, and staff accessing SUMail, Office365, MySlice, Blackboard, and many other web applications. Starting Tuesday, January 18, users responding to a push notification from the Microsoft Authenticator app will be presented with a verification number that they will need to enter into the app to complete the approval process. Those who currently use SMS (text messaging) or receive a phone call to authorize their accounts will not be affected by this change.
MFA is a great way to improve the security of user accounts. With MFA enabled, a potential thief would need to access both your password and a phone you've set up to steal your information. Number verification will improve MFA's ability to prevent unauthorized use of NetIDs and passwords.
To learn more about the upcoming change, including step-by-step connection instructions, visit Using the Microsoft Multi-Factor Authentication Application page on the answers. If you need to configure your MFA settings, you can find instructions to do so on the Microsoft Multi-Factor Authentication Initial Setup Page on the answers.
If you have any questions, please contact the ITS Helpdesk by calling 315.443.2677 or sending an email to [email protected]