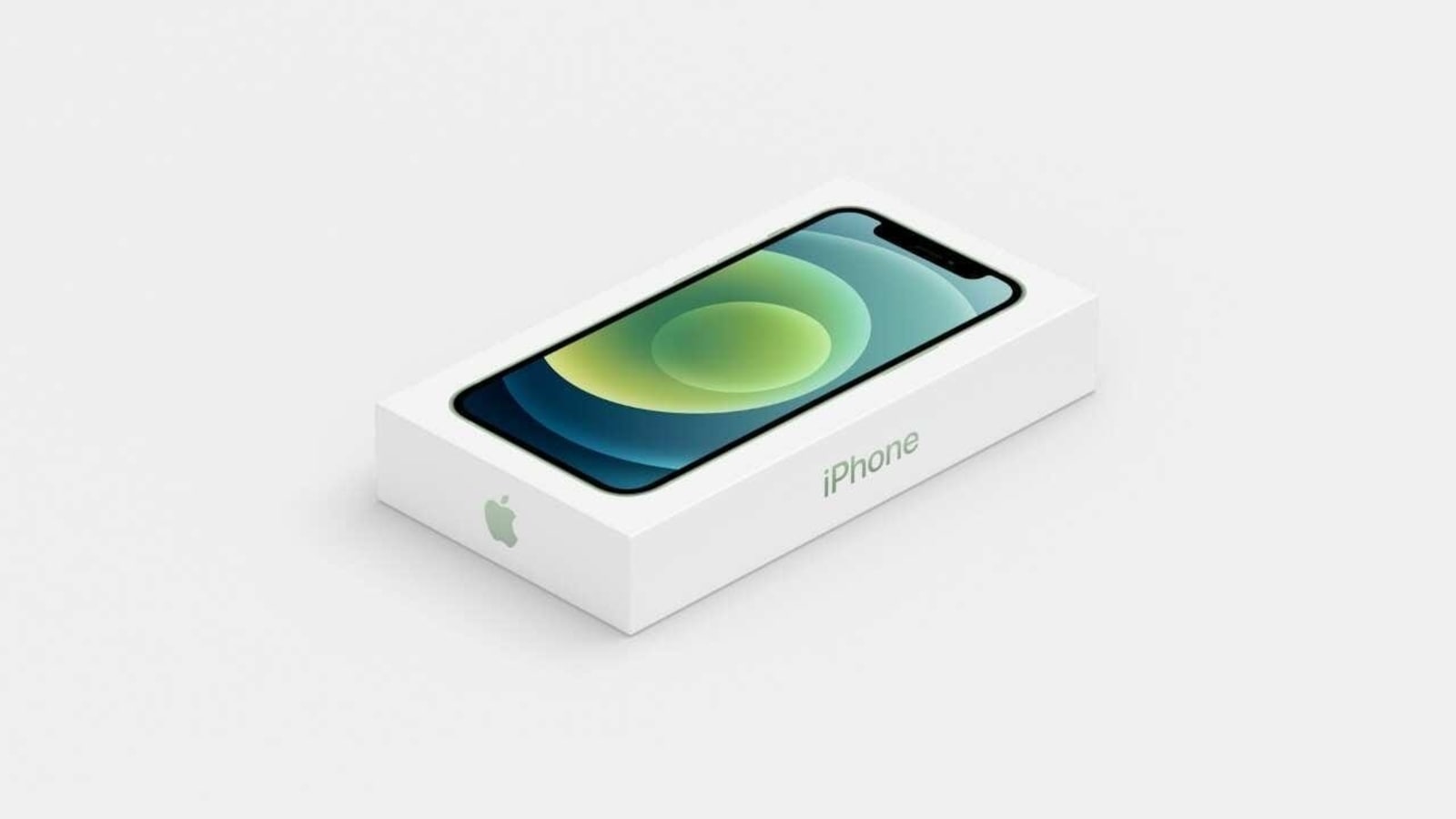 Price drop of the iPhone 12 announced for sale on Amazon! Get great discounts on other phones and TVs
Amazon offers great discounts on smartphones, accessories, and TVs. Among the big announcements is one about the iPhone 12 price drop.
As Valentine's Day approaches, Amazon has launched its Smartphone and TV Upgrade Days sale. The e-commerce portal offers great discounts and offers on a range of the latest smartphones, accessories and TVs from popular brands such as Apple, Xiaomi, Samsung, Vivo and OPPO. Noteworthy deals also include iPhones from Apple. The iPhone 12 price drop has been announced, as has been done for Redmi Note 11T, Xiaomi 11T Pro, Samsung Galaxy M32, Samsung Galaxy M52 5G and more. The e-commerce giant is offering an instant 10% discount on Bank Of Baroda and EMI credit cards. Additionally, customers can also enjoy 50% best-selling headphones, speakers and soundbars from Boat, Sony and Noise. Amazon Smartphone and TV Upgrade Days are live from February 7 and will continue until February 11, 2022.
Amazon deals and offers on smartphones, accessories and TVs:
Customers can get an instant 10% discount up to ₹1500 on Bank of Baroda credit cards or EMI payments. Buyers can also take advantage of convenient no-cost exchange and EMI offers for up to 12 months on select smartphones and TVs, while prime members can save an additional INR 20,000 including additional benefits such as replacement 6 months free screen time and an additional 3 months free EMI on HDFC Bank Debit and Credit Cards.
Find out about deals and offers on some of Amazon's latest smartphones, accessories and TVs
Apple iPhones: The iPhone 12 price drop has resulted in lower costs for users. The iPhone 12 is now priced at Rs. 54,999 and buyers can get Rs. 1,750 off on select bank cards.
Xiaomi Smartphones and TVs: Customers can get great deals and offers on Xiaomi smartphones like Redmi Note 11T starting at Rs. 16,999 while Redmi Note 10T will be available starting at INR 14,999. Other than that, Redmi 9A Sport starts from INR 7,299 during upgrade days. Customers can also get Mi 11 X from INR 27,999; Xiaomi 11 Lite NE 5G from 26,999; Xiaomi 11T Pro from INR 39,999 and Mi 11 X Pro from INR 36,999. In the TV section, get the 32-inch Redmi TV for INR 15,999 and the 43-inch Redmi TV for just INR 24,999. The purchase will become cheaper with rebates of INR 1500 and up to 9 months of EMI free of charge.
Samsung Smartphones and TVs: Amazon is offering great discounts on Samsung's M-series with additional bank discounts. Samsung Galaxy M12 is available for Rs. 10,499 while Samsung Galaxy M21 is available for Rs. 12,999, Samsung Galaxy M32 for Rs. 14,999, Samsung Galaxy M32 5G for Rs. 16,999, Samsung Galaxy M52 5G for Rs. 24,999 and Samsung S20 FE 5G is available on discounted Rs. 38,240. Additionally, the Samsung Wondertainment series is also available at Rs. 17,490 while the Samsung 4K Crystal UHD series starts at Rs. 37,990.
Moreover, Sony, iOQQ, Realme, Tecno, Jabra also offer interesting benefits.