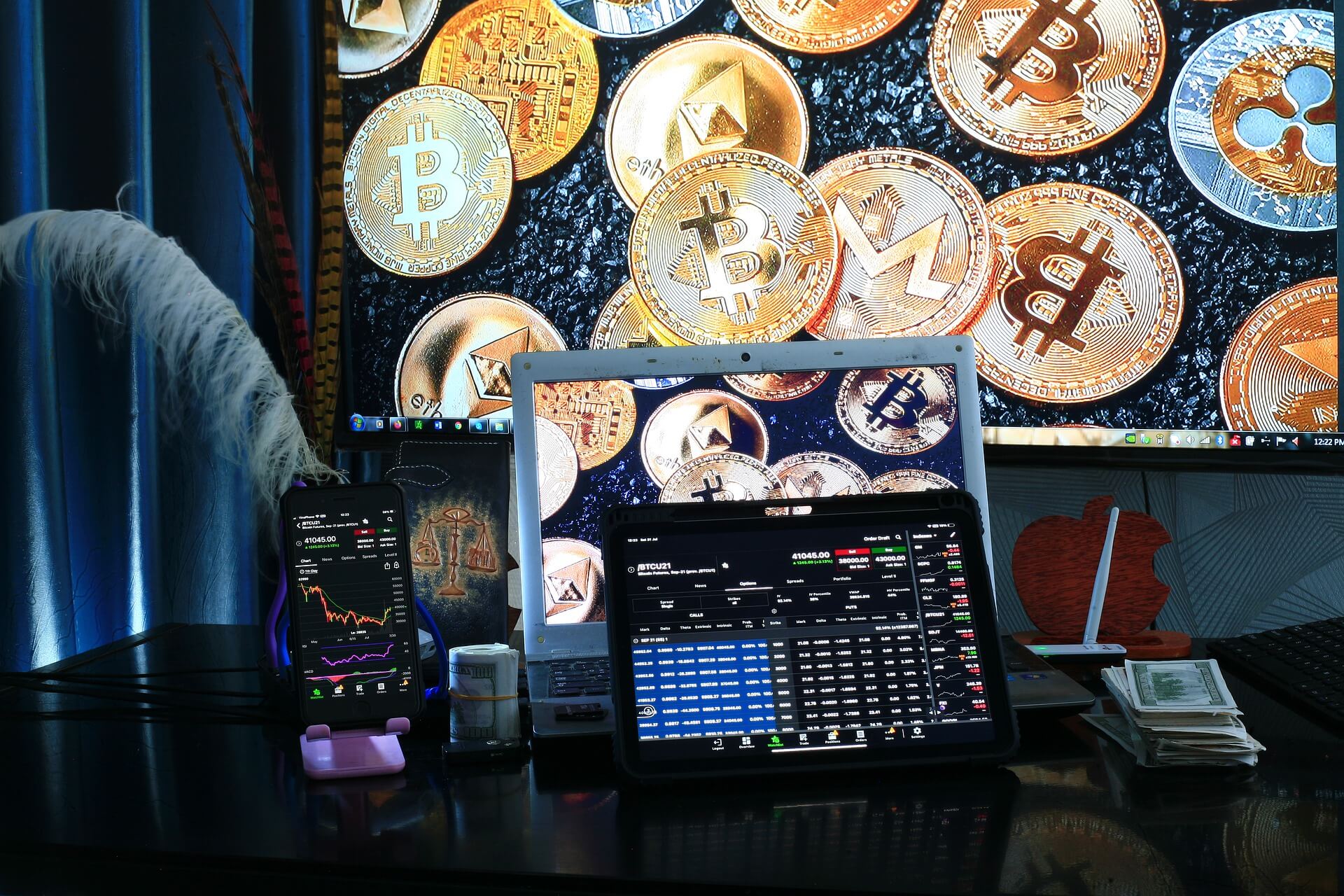 The five best cryptocurrency mobile apps of the year
Over the past couple of years, many prominent cryptocurrency projects have been born along with their useful mobile apps.
Whether you are an iPhone or Android user, long term trader or investor, or located in USA or Europe, there are plenty of crypto mobile apps for your needs.
Combining the power of the best cryptocurrency apps and the best crypto exchange is the surest way to be successful in this competitive market.
Best crypto apps for 2021 …
Coinbase
Coinbase has developed functional mobile applications that allow its 68 million users in 100 countries around the world to buy, sell and store cryptocurrencies like Bitcoin, Bitcoin Cash, Ethereum, Ethereum Classic, Litecoin, BAT, USDT , ZRX and many more.
Additionally, users can earn free cryptocurrency if they are willing to take training courses and even borrow up to $ 1 million using their Bitcoin.
ZenGo
This mobile application separates your private key into two parts and divides its storage.
The first part is stored on ZenGo's servers, while the other is kept on your phone.
A transaction is only signed and authorized when the two parts of the private key interact.
There are no seeds or private keys to manage. The wallet can be fully recovered on any device, and there is no risk of losing funds due to a lost password.
BlockFi
The BlockFi Interest Account places BlockFi in the list of the best crypto apps, and it is one of the best crypto savings accounts with the highest returns.
The annual percentage return on dedicated crypto holdings can reach 5.0%.
Level 1 compound interest ranges from 3.25% to a stunning 9.5% on your cryptocurrency holdings.
A more conservative way to invest in crypto by holding stablecoins like USDC GUSD and PAX earns interest of 9.5% per annum.
eToro
With eToro, you can trade over 90 trading pairs quickly and with minimal effort.
Users can take advantage of one of the broker's main competitive advantages – the ability to copy successful traders and clone their strategies and trade cryptocurrencies through eToro's mobile investing app is free.
Blockchain.com
Blockchain is among the most popular cryptocurrency mobile apps, making it easy for its users to store, buy, and sell Bitcoin, altcoins, and fiat currencies.
According to Blockchain.com, the mobile app serves more than 31 million verified users and, since its launch in 2011, it has processed more than $ 1 billion in crypto transactions for users in some 200 countries.
Users can also take advantage of the built-in Bitcoin savings account (possibility of earning up to 12% interest) and crypto credit lines with Bitcoin as collateral.
Disclaimer: The views and opinions expressed by the author should not be taken as financial advice. We do not give advice on financial products.