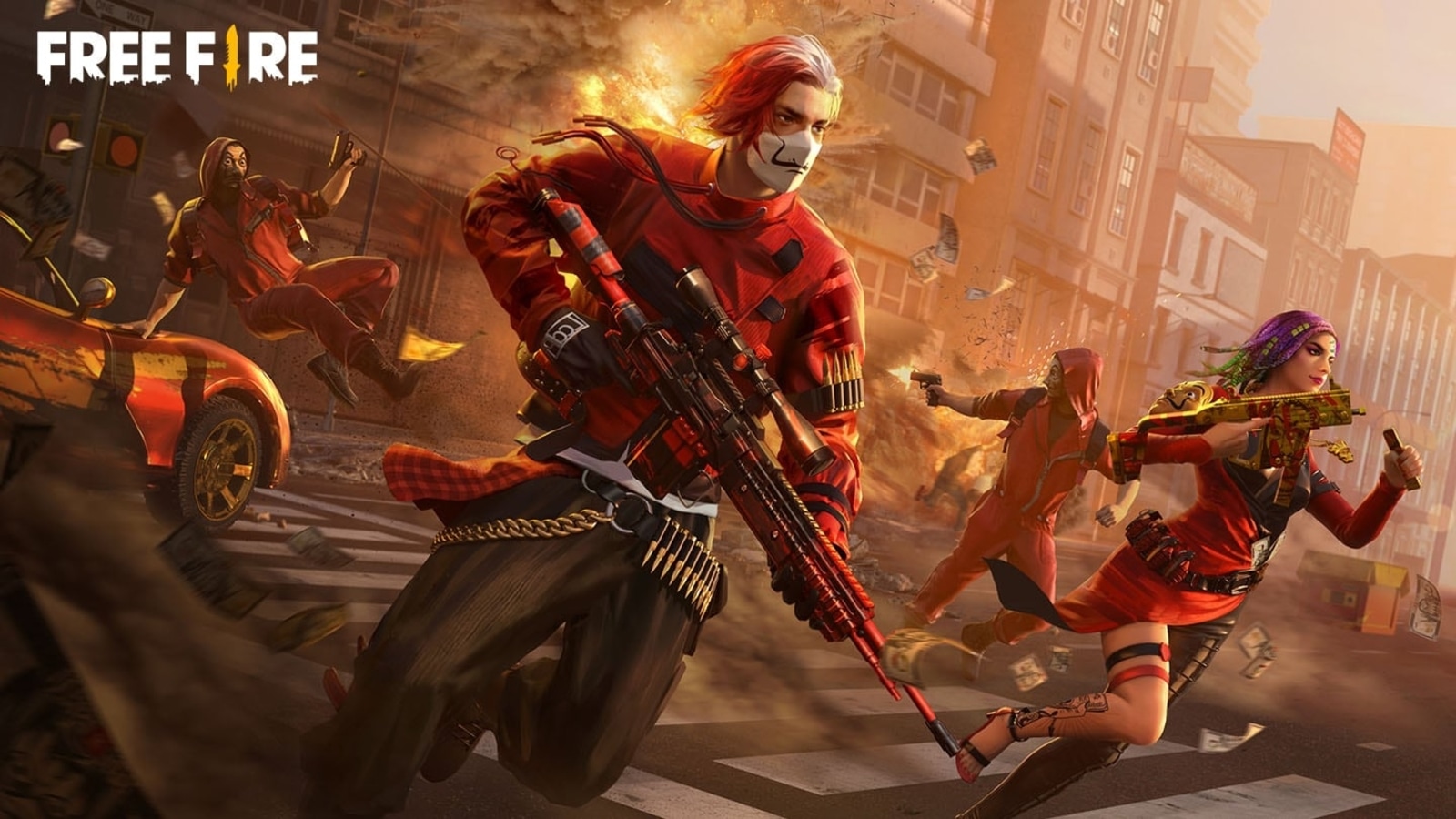 Not only Garena Free Fire, PUBG Mobile, Badlanders to Stick Fight, check banned apps list
Garena Free Fire ban is getting a lot of attention, but do you know that a number of other games like PUBG Mobile and Badlanders were banned earlier? Check the list of banned applications.
Perceived threats to national security caused the popular game Garena Free Fire to be banned in India. He left many of his Indian fans in shock! As soon as the news surfaced that the government had banned 54 Chinese apps in India and that Garena Free Fire was among the list, it sent shockwaves through the fandom. Due to the ban, players will not be able to download Garena Free Fire on Android phones or iPhones. Although those who have already downloaded the game on their smartphones can play it, it may not last long. They can of course try the Garena Free Fire Max game, which is the top version of the Free Fire game and is still available on Android smartphones. No, Garena Free Fire Max has not yet been banned from the Google Play Store, although it has been removed from the Apple App Store. However, this sudden ban on Chinese apps was not the first time this had happened. Previously, a number of other mobile games were banned in India. Yes, you guessed it right! One of them is PUBG Mobile. The situation was the same for PUBG lovers in 2020 when the government suddenly announced the banning of their favorite title. But the list has more names on it. Over the past two years, a number of Garena Free Fire type games have been banned in India. Here is the updated list.
PUBG-Mobile
One of the most popular games, PUBG Mobile India was banned in 2020 by the Indian government due to security concerns due to its ties to China. However, PUBG fans were relieved after a few months when PUBG made a comeback in the form of Battlegrounds Mobile India. It was launched last year in July. And now even Krafton's latest game PUBG: New State is available for Indian players. Krafton is a South Korean company that cut all ties with China when it rolled out these new games in India.
PUBG Mobile Lite
Along with the main PUBG Mobile game, the Indian government has also banned PUBG Mobile Lite. The lite variant of the game. PUBG has made a comeback in the form of BGMI, but for the Lite version of it, there is no official news yet though fans have been asking for its rollout as well.
Badlanders
Among the latest 54 apps banned in India, Badlanders is one of the other games besides Garena Free Fire that has been banned in India. The game developer is NetEase Games.
cyber-hunter
Among the 118 Chinese apps that were banned in India in 2020, Cyber ​​Hunter by NetEase Games was one of them. It was launched in 2019 with futuristic survival shooting weapons and sci-fi theme.
rules of survival
Rules of Survival from NetEase Games, 2017 free battle royale shooter was blocked with others in 2020 by Indian government.
Ride the heroes
Here's another one from the same game developer! Ride Out Heroes was also a NetEase Games title that was banned in India during the 2020 mass ban.
Knives out
Knives Out is the name of another NetEase Games shooting game which was banned by Indian government in 2020. It has most of the features similar to other Battle Royale games.
Rise of Kingdoms: Lost Crusade
This strategy-based online multiplayer game let you build a civilization and conquer the world.
Conquer Online and Conquer Online II
Developed by NetDragon Websoft Inc, both of these games are MMORPG action games where you play as a valiant hero to slay monsters and protect the world.
stick fight
The Game Mobile: Based on the popular stick game series, Stick Fight is an online casual fighting game where players compete in engaging and interactive environments.
Extraordinary
Developed by NetEase (which also owns the two previous titles mentioned in the list), this game is an action-based mythical super power game with unique characters and a manga-style style (Japanese comics or graphic novels). It has also been downloaded over a million times.